Nearby Airport Savings
If it's cheaper to travel to/from a nearby airport, we'll alert you.

Special Bargain Fares From 500+ Airlines

Purchase with Confidence: Safe & Secure Bookings

24/7 Round the Clock Customer Service
Welcome to LastFareDeals
LastFareDeals provide flight reservations to, from and within USA and Canada. You can make flight ticket reservations for both domestic and international flight sectors of USA and Canada. Using the search engine provided here, you can easily look for flights operating between two airports. Our flight agency provides air ticket reservations on more than 600 airlines worldwide. You can search for online flight booking options for three types of journeys- one-way, round-trip and multi-city trips. Further, you can search and book air tickets online for different cabin classes, such as economy, premium economy, business and first class.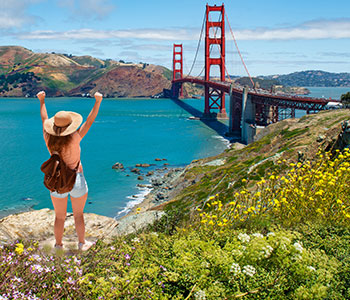 Flights to San Francisco
$58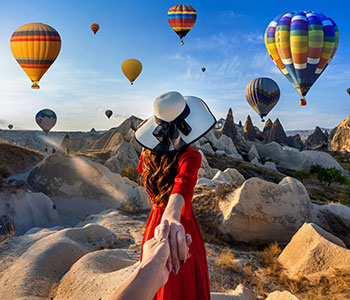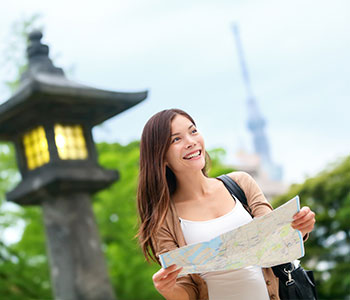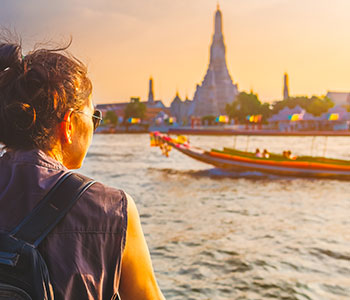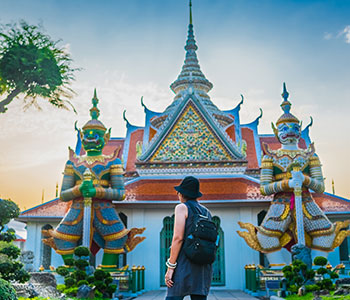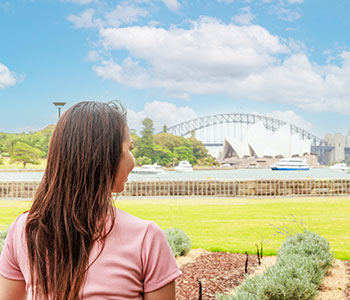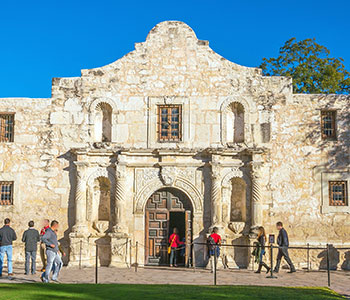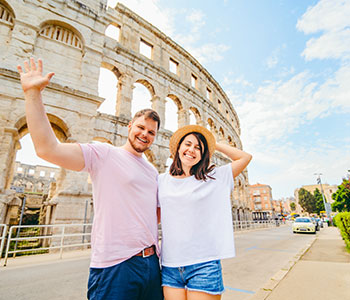 97% Of Travelers Recommend Tickets 4.7 out of 5 Based on 482054 reviews

Kathy San Jose
Excellent Agency
Supervisor and agents were very helpful and competitive to gain my business. I booked my flight through them. I will definitely use them again. Thank you for your great service!
3 months ago

Romiena Cancun
Vance was great
The representative that helped me change over my flights was very helpful and friendly. This is one of my best customer service experiences in a long time.
3 months ago

Gena Chicago
5 stars
I am satisfy with the level of service and resolution I have received today, the agent was kind and efficient to process my request and book cheapest flight.
3 months ago

Garrett Detroit
Agent Anthony
The customer service agent for my booking, went a above and beyond when we were speaking over the phone he helped me with informing me of my flight details. I am happy to be a customer with LastFareDeal! Great personalized help and support. Thank you!
3 months ago

Anthony Richard is such a great
I really appreciate the assistance the agent was able to provide! I needed cheapest & an earlier flight and he was able to assist me quickly in a respectable manner. Thank you!
3 months ago

Excellent agency
The representative was very helpful kind respectful answer all my questions made sure my information was correct sent me my new booking reservation I truly enjoyed talking to her
3 months ago
Flight Deals from Major Airlines
















Disclaimer : LastFareDeals.com solely act as an agent, we create a bridge between travelers and suppliers of travel services including flight tickets, hotels, and other travel services. We do not own or manage any kind of Travel Services. ...
We don't and never claim that we are airlines or are associated with any airlines. Entire branding if any is authentic for expressive purposes only and does not signify any involvement with any airlines or organization.
LastFareDeals.com guards your privacy and security. All prices shown are for round trip tickets. Up to 40% off savings is applicable on LastFareDeals.com Service Fees only. All promotions or discounts may be replaced with new promotions at various times. Up to 40-60% discounts are based on Major Airlines International "Y" class Published Airfares only and Airlines LastFareDeals.com Service Fees Only. Prices are based on advance purchase, certain stay at the traveler's destination may be required. Displayed fares are based on historical data, are subject to change and cannot be guaranteed at the time of booking. The Discount offer is applicable to phone bookings.

We use cookies. By continuing to browse the site you are agreeing to our use of cookies.
Find out more